Set of postcards for collectors.
Collectors can view complete sets of postcards made up of all the images concerning the cities and places of which each set is made up.
All the postcards on the site can be viewed one by one by navigating in it.
In this specific section it will be even easier and faster to click on the places that make up the group of the various selected sets.
The subjects on the site are shown for illustrative purposes only and can not be purchased on this website.
For more specific information regarding the various sets, please contact us by email: ferruccio.pratesi@gmail.com or by phone at +39 3939463597
 The sets available are listed below: to see the images included in the set click on each word.
Set 01
(139 Postcards)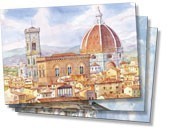 Set 02
(48 Postcards)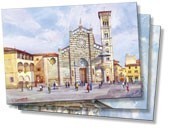 Set 03
(68 Postcards)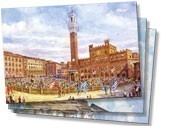 Set 04
(67 Postcards)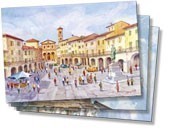 Set 05
(81 Postcards)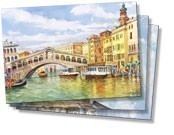 Set 06
(86 Postcards)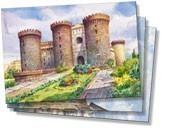 Set 07
(20 Postcards)